I will be reading again at the Carrara markets this Saturday 29th May. Its been a busy month, with the Mother's Day weekend Market at Carrara on the 8th and 9th, and then last weekend, 22nd and 23rd, with the Heal Yourself Expo at Redcliffe! I have been fortunate enough over that time to meet some wonderful psychics, readers and spiritual healers. Thanks to those generous souls who shared about the work and their techniques, as it helps me to help you find your own path to your authenticity and fulfilment. The Mother's Day market was so busy, with so many people wanting readings, that some people missed out. I do apologise for this, it just wasn't possible to fit everyone in who wanted a reading. However I am back on Saturday 29th at Carrara, so Gold Coast peeps, there will be another chance to book in.
My stall operates close to the market street entrance, not far from the bunji trampolines. Just follow the first line of stalls on your right as you come in! I am about 50 metres in from the entrance.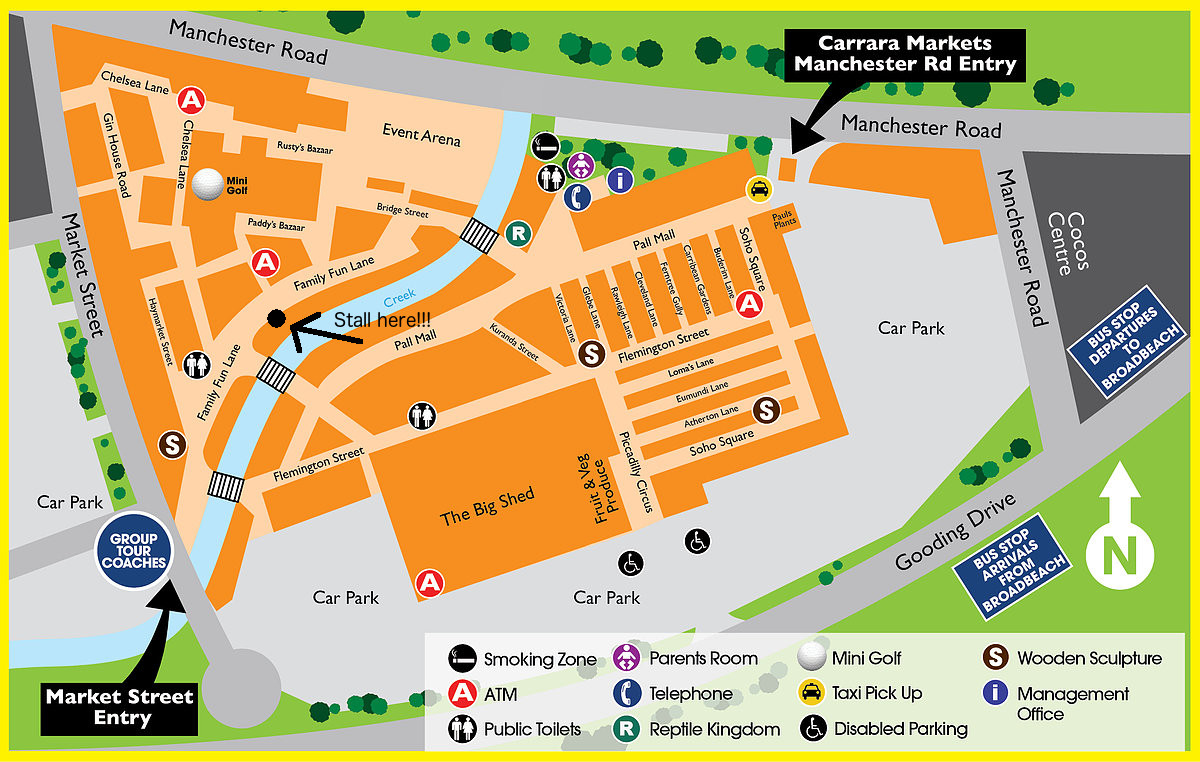 I am looking forward to seeing you. If you want to pre-book a time, contact me beforehand on my mobile 0408 854 077.
I am looking forward to reading for you!